How it works
⚡Welcome to the Slash by Fast Sport online course:
Business presentation and speech training.
To fully benefit from the course, you need a computer (it also works on a tablet or mobile), motivation and practice!
The course provides tips and tricks to guide you step by step in the development and preparation of your presentations in English.
The course contains 4 steps + 2 coaching sessions and exercises that follow the steps in chronological order to help you build and succeed in your presentations in English.
It is therefore preferable to follow the steps in order.
To accompany and advise you throughout the training:
- vocabulary
- methods
- exercices
Now the ball's in your court !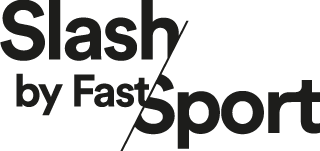 Suivant